All  Vehicle Booster Voice and Data
Our boosters are all portable and  convertible, it can be use as both home solution or vehicle solution (extra accessories may be needed).
They can be installed indoors or outdoors like in a container, caravan or any other automobile
What's more is that our solutions are not limited to boosting mobile phone signal only, but they also amplify signal for any technology that operates on compatible frequencies and that uses a sim card such as credit card machines, wifi dongles, ipads, tablets, CCTV Cameras, Sim card operated cameras, laptops, trackers and so many more…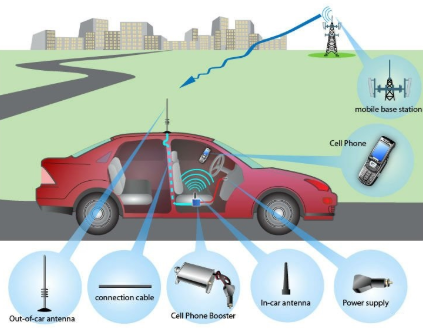 Our  vehicle booster will definitely help resolve this issue. The system
Installation and operation are very simple. Only a few simple steps are required. Only follow the guidelines and eventually you can have a phone call without repeating yourself again and again, and enjoy great 3G and 4G data speed just as well!
If you have difficulties during or after installation, please contact us via our customer support 24/7 and our staff will be happy to assist.
In addition to the cost-effective shipping, we also offer a 3-year warranty to our customers,  30 days money back
Please do not hesitate to contact us if you need any further assistance, as we are here to help.